Trekking holidays in Italy: unexpected hiking trails in Puglia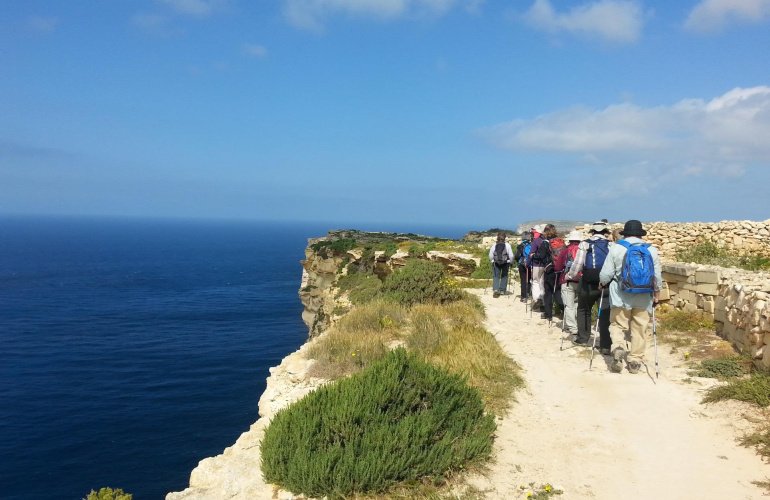 Among the many treasures, Puglia also hides unexpected hiking trails that will take you to discover the wildest nature and the most evocative paths of this beautiful region.
The trekking trails will reveal the most hidden naturalistic beauties of the region
Still not present in traditional tourist itineraries, trekking routes in Puglia are still reserved for travelers who want to experience extraordinary experiences outside the common routes. Amongst the various itineraries not discovered by the popular tourist routes are the national parks of Alta Murgia and Gargano, the caves of Castellana, the bauxite quarry of Otranto and the underground oil mills.
Trekking Holidays in Italy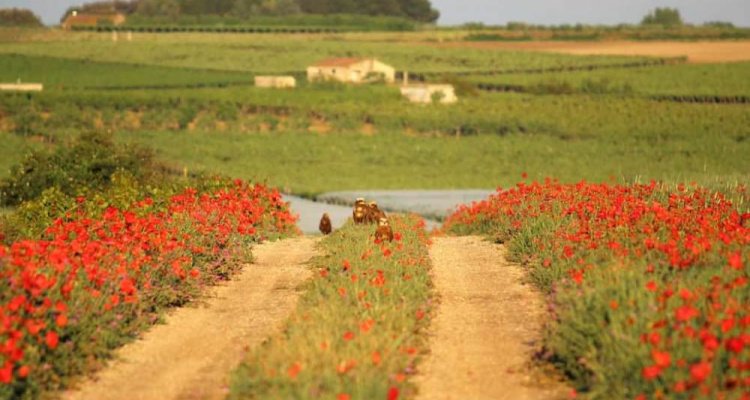 Altopiano delle Murge - Parco Alta Murgia

The Alta Murgia National Park, which includes 13 municipalities scattered between the provinces of Bari and BAT, is distinguished nationally and internationally by landscape, archeology, flora, fauna, and nature. It boasts a biodiversity that can be admired not only on foot but also on mountain bikes. Also recommended is the Ciclovia Jazzo Rosso - San Magno - Castel del Monte, about 65 km long and divided in turn by seven itineraries. Some stretches are also practicable on horseback.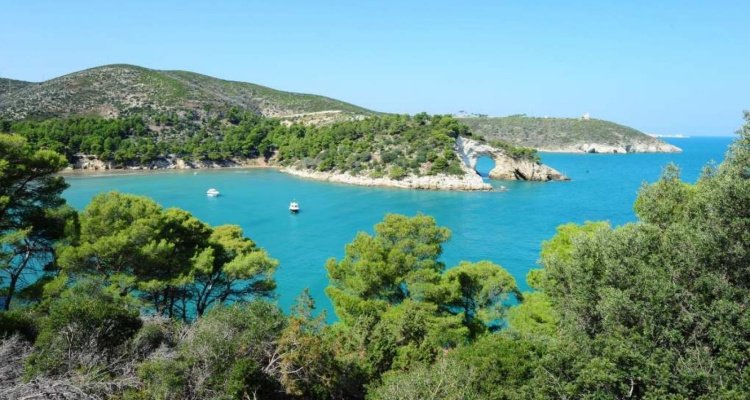 Pizzomunno - Gargano National Park

To discover the true essence of Puglia, you must explore the Gargano National Park and its forests, which make it a green balcony on the sea in its 121 thousand hectares of extension. A long geological history and a varied landscape characterized by a great biodiversity.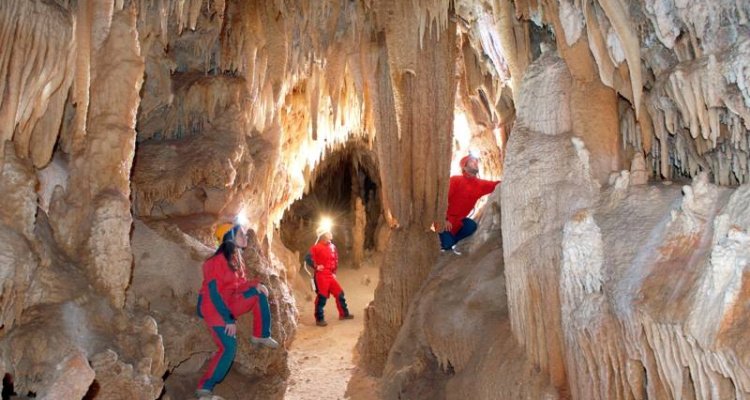 Grotta Bianca - Caves of Castellana


The famous Caves of Castellana Grotte are certainly not to be missed. The caves can be visited only accompanied by a specialist guide (guide salso available in foreign languages). You descend deep into the caves and once you reach the maximum depth you come across the unique and wonderful White Cave. The route leads to a depth of 70 meters (the maximum is 122), with a temperature ranging between 14 and 18 ° C and a considerable humidity, up to 90%.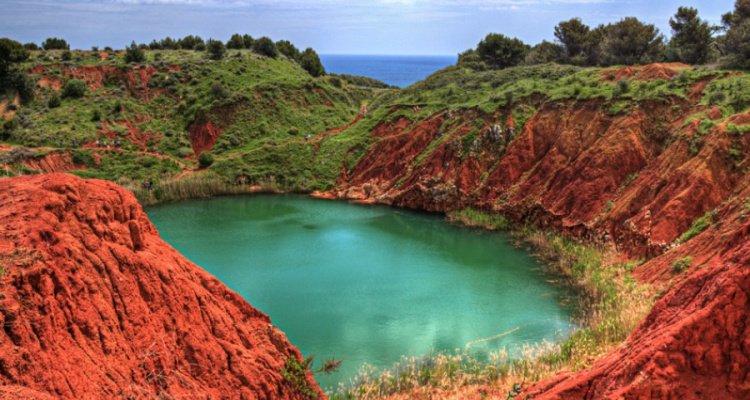 Bauxite quarry - Otranto

The bauxite quarry of Otranto will amaze you with its contrasts between the red color of the rock and the emerald green of the water. This is how the sedimentary rock; linked to the production of aluminum, gives life to a vision that remains etched in the visitor's mind. We are in Salento, also a land of hypogeal oil mills. In these ancient trappeti, that is to say, semi-underground crushers dating back to the IX-X centuries, the production of olive oil was concentrated (some of them are still active).
When you book a trip to Puglia, then, in addition to your bathing suit, do not forget your hiking shoes! Click on the button to visit all of our properties in close proximity to the trekking trails.