Why Puglia is on trend for holidays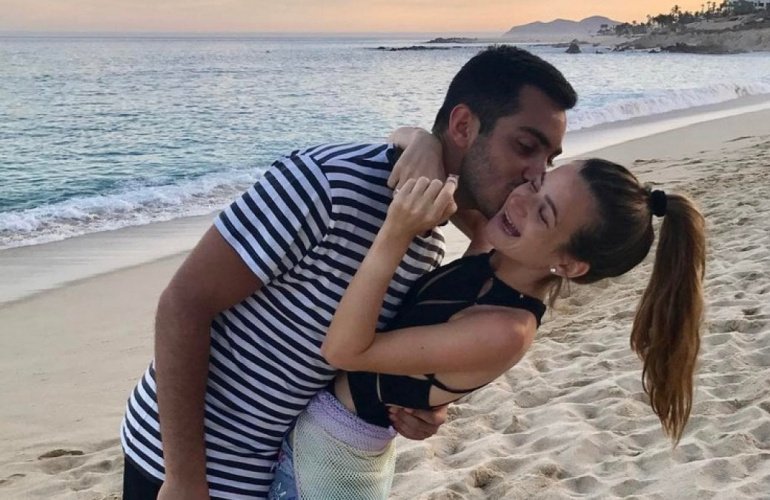 Maybe it's the crystal clear, warm tropical like beaches, the award winning wines and gastronomic delights, magical Italian wedding venues, the breathtakingly beautiful scenery scattered with trulli houses, baroque architecture and whitewashed stone cities that has catapulted southern Italy's shining star and is attracting VIPs from all around the world to travel to Puglia.
The beauty of a holiday in Puglia is that it offers something for everyone
The shallow like beaches make it an obvious family friendly choice or for the snorkelling enthusiast the vast caves and grottos to explore!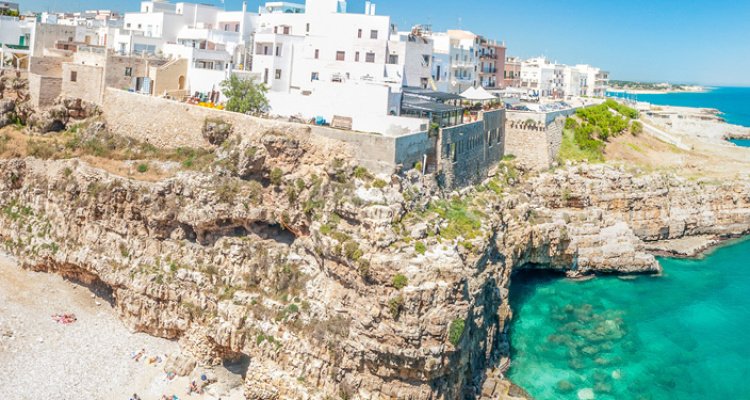 Polignano a Mare

Couples looking for a romantic and relaxing holiday can take advantage from some of the hidden coves which make a perfect spot for a secluded picnic.

Groups of friends can stay together at one of various trulli, villas or "masserie" and enjoy the private pool, gardens and alfresco dining.


What To Eat in Puglia

Partake in an aperitivo in style by the pool in your luxury HelloApulia holiday rental and then enjoy an evening in one of the historical towns such as Monopoli or Polignano a Mare and dine at local restaurants in our stunning piazzas.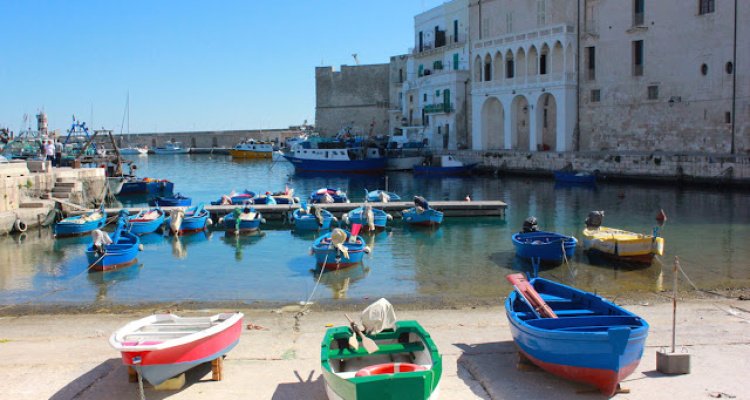 Strolling through Monopoli

We are so proud of our beautiful region and our mission is to provide our clients a true experience, "the luxury of being here" in Puglia.

Take a look at all of our holiday rentals by visiting our website.