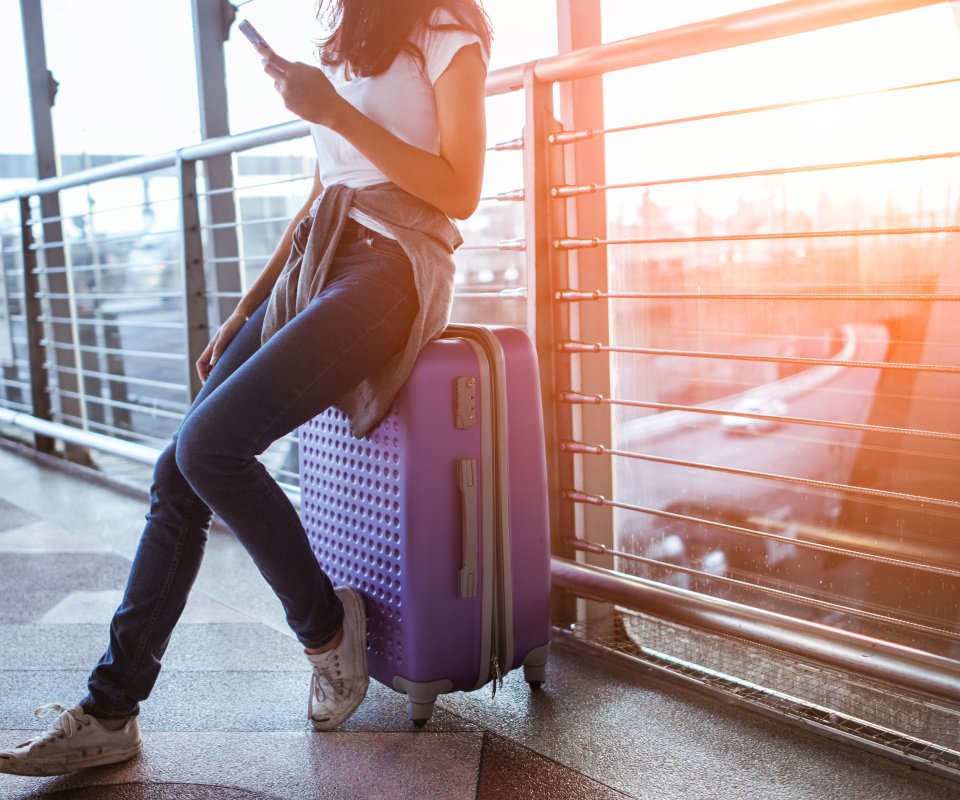 Airport transfer service from Bari and Brindisi airports
HelloApulia guarantees exceptional and reliable service* from the beginning to the end of your transfer. Our vehicles range from Mercedes-Benz, Volkswagen to Lancia. Of course they are all fully-equipped with air conditioning.

We have more than ten cars available, including 8-seater minivans which are available at all times in the region. We offer our guests a high quality service with professional and experienced drivers. They have all the necessary documentation and licenses to perform the service.

This service is available 24 hours a day, seven days a week. We have always been marked by competence, discretion and punctuality.

Please note: For the convenience of our guests, those arriving to Brindisi Casale airport with a destination to Ceglie can actually make a reservation with our car rental service for delivery of the car hire to your own holiday home directly. Included in this service is your transportation from the airport. This is especially convenient for those arriving at odd hours and the car rental service is closed or if you are in a hurry to get home and don't want to deal with the hassles of long lines.

*these services are proudly provided by our trusted team of local business partners.
Request more informations