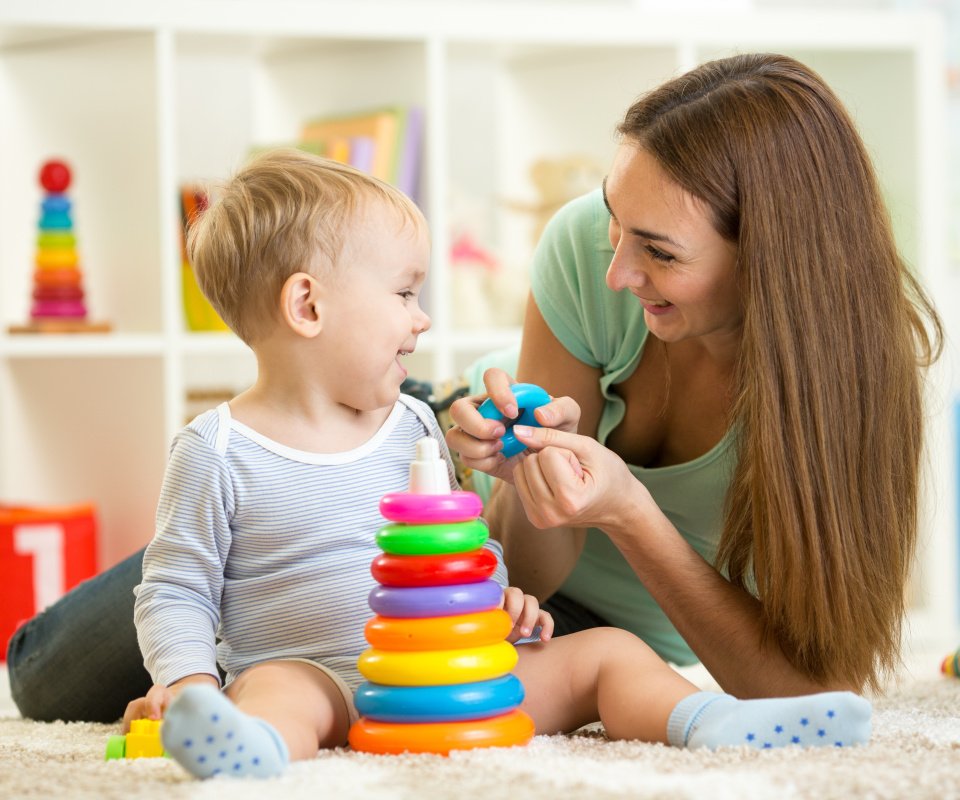 We can provide you with a highly qualified service
If you want time with your partner on holiday, you need to know your child is being looked after properly.
We can help you with finding experienced baby sitters* who take care of the safety of your children and possibly speak your language. We can provide you with a baby sitter that joins you on excursions and/or stay at your holiday home with the kids while you enjoy a late night child-free dinner.


*these services are proudly provided by our strong team of local business partners.
Request more informations