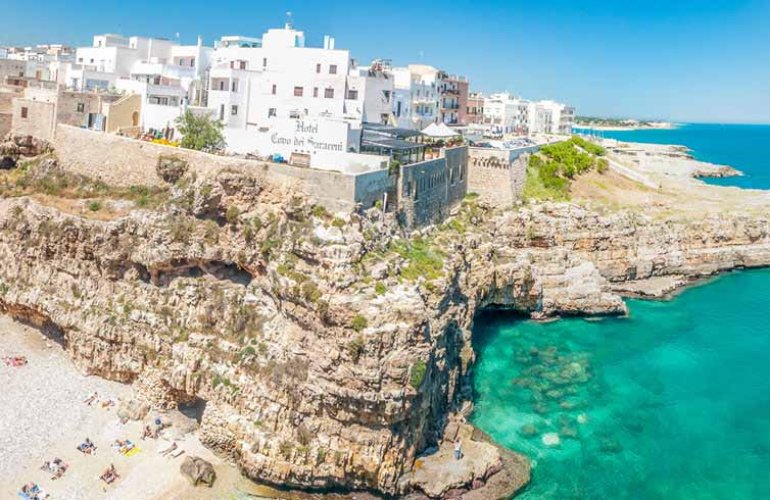 When planning a holiday to Puglia, there are so many options as to where to stay and visit. Puglia is a region full of diversity and options. For those who love the beach, there is 500 miles of coastline to choose from, between the Adriatic Coast and the Ionian Sea. For the nature lovers, the rustic beauty of the Pugliese countryside will certainly not disappoint.
Best places to go on holiday in puglia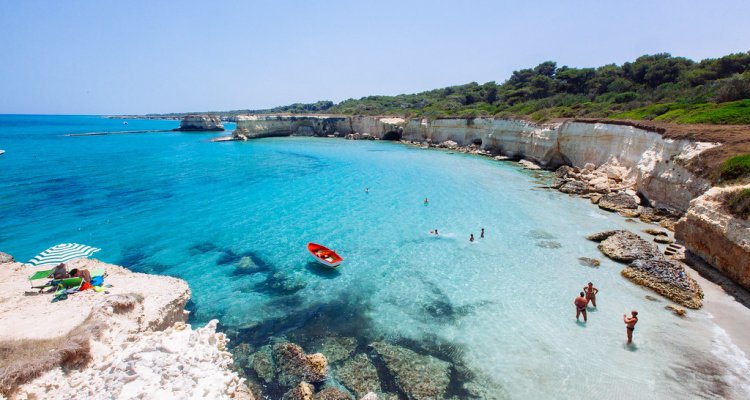 Adriatic Coast

And let us not forget to mention the incredible food and wine. It is pretty much a given that most places in Italy you eat extremely well and the local cuisine has created many a Michelin star restaurant. Pugliese cuisine is a fine blend between fresh fish due to its coastal location and sumptuous meats.

So if this is your first time in Puglia, what are your absolute must sees where to stay/visit? Let us share with you our top tips!

Monopoli

Monopoli is a quaint little seaside town, with a stunning historical centre full of little alleyways with boutiques, souvenir shops, cafes and glorious piazzas where you can enjoy an aperitif and watch the world go by.

Monopoli also boasts a local beach called "Cala Porta Vecchia" which is on the edge of the historical city walls.

Polignano a Mare

The dramatic cliffs of Polignano a Mare are featured in many a film and the historical centre has tourists flocking in their droves to see the various little streets covered in poetry on the walls. Located a short train ride away from Monopoli it makes for an excellent day trip!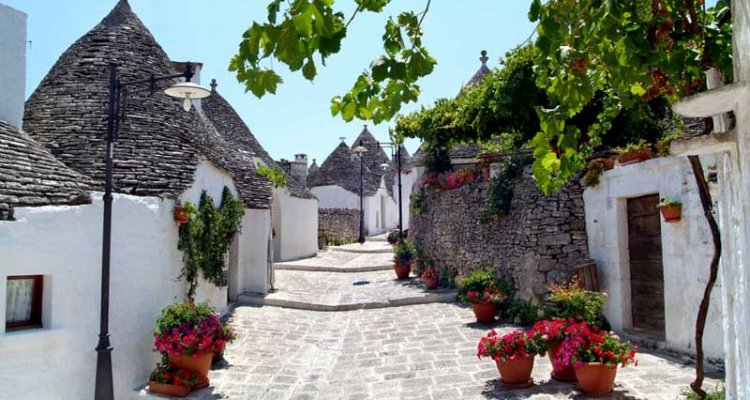 Alberobello

Alberobello

The trulli town of Alberobello has really put Puglia on the map so to speak. This UNESCO world heritage site is adorned with little trulli houses with cone shaped roofs. The trulli houses are unique only in Puglia, so it is no wonder why tourists love to have an experience of staying in a trulli house on their holiday! Trulli houses have also become an excellent investment option for those looking to purchase a Holiday Rental.

Ostuni

Ostuni, otherwise known as "The White City" is perched up high on the hill with white washed buildings overlooking the Adriatic Coast. An extremely quaint historical centre with a stunning piazza, perfect for enjoying a glass of local premium wine and dining under the stars.

If you haven't yet booked your summer holiday, then click on the link below to see our entire property portfolio. We look forward to hosting you this year in our beautiful Puglia!