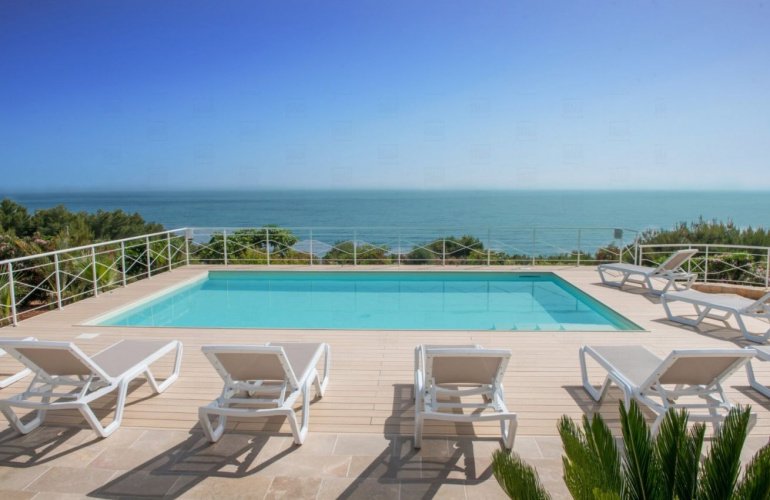 Now it's no secret that HelloApulia Holiday Rentals are passionate about trulli houses in Puglia! We know that tourists in the thousands flock to our beautiful Puglia to experience a holiday in a trullo….and if you haven't had this experience first hand, we highly recommend it!
The latest additions to our expanding Holiday Rental portfolio!
Summer has only just begun, and if you haven't yet organised your holiday then now is the time to book before all of the availability disappears!


We have been busy sourcing the
best trulli
to add to our
Holiday Rental portfolio
and are proud to present to you our latest offerings!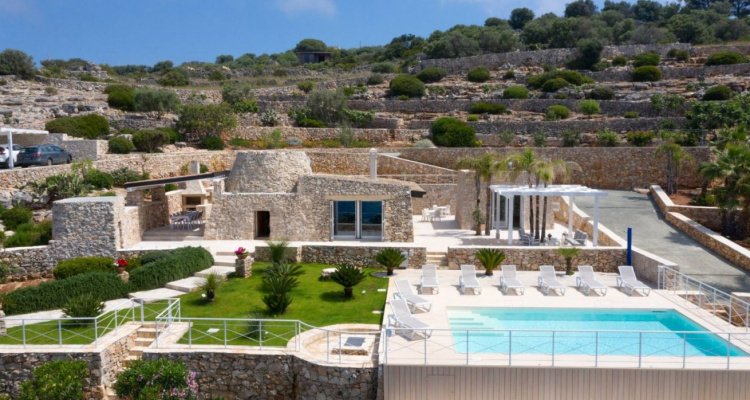 Tenuta Scialandre - Salento

Tenuta Scialandre

Let's take a visit to the heart of Salento to this magnificent trulli complex overlooking the two seas of the Adriatic Coast and the Ionian Sea.


Tenuta Scialandre sleeps up to 8 people and is developed over a 20,000 square metre block with private pool which has unparallelled sea views. This stunning property has been impeccably designed throughout, offering the opportunity for groups and families to holiday together but without feeling like they are giving up their own personal space and privacy.


The ample outdoor entertaining areas with built in
surround sound stereo system,
is the ideal spot for some
alfresco dining or aperitifs
whilst watching the beautiful
summer sunsets.


Click here for more information and to book.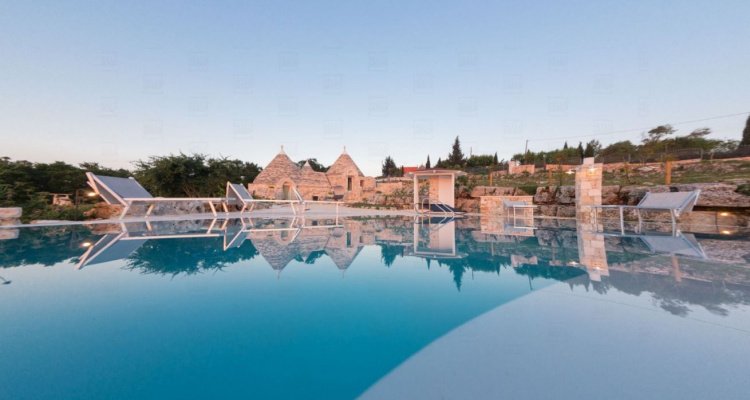 Trullo Flora - Barsento Hills, Noci


Trulli Flora


Dive into the refreshing
salt water pool
in this stunning trulli complex located in the Barsento Hills of the Apulian countryside.
Trulli Flora sleeps up to
12 people
and offers a
stylish and relaxing accommodation
with ample space so that you can get some down time enjoy the peace and tranquility of the surroundings.
The grove around the complex is the perfect spot to take in the rustic atmosphere of the
Mediterranean countryside
and really feel at one with nature.
Click here for more information and to book.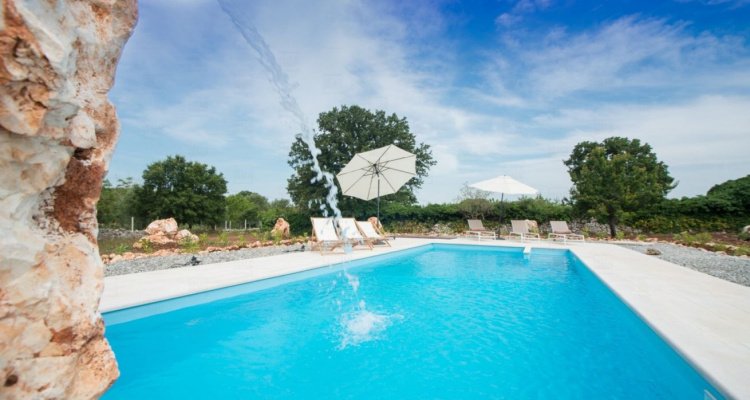 Trullo Lilla - Ceglie Messapica


Trullo Lilia


Beautifully restored
trulli complex
located in the heart of
Ceglie Messapica
in the Apulian countryside which sleeps up to 6 people.
The trullo has been restored in keeping with the
traditional Apulian architecture
that the trulli are famous for, teamed with a
modern and contemporary interior.



The
outdoor pool area
is the perfect spot to relax and work on your tan and enjoy aperitifs and local
gastronomic delights!


Click on the link for more information and to book trulli houses in Puglia