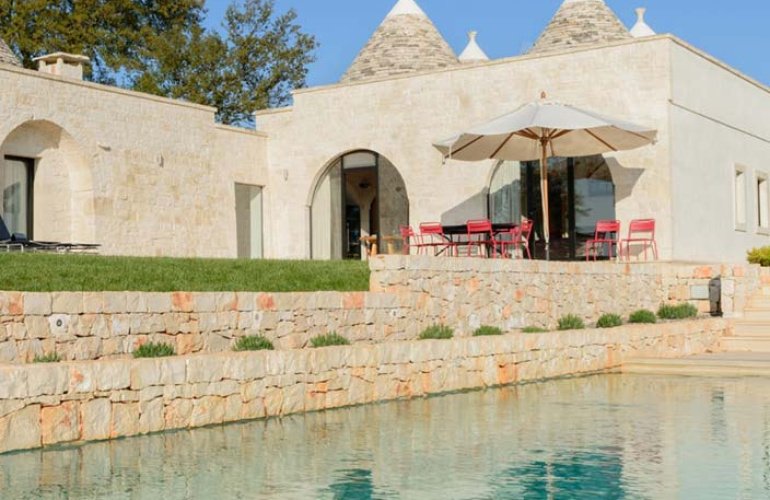 The interest in trulli houses is growing in droves and if you are thinking of planning a getaway in Southern Italy this summer, we highly recommend coming to Puglia and staying in a trullo as an alternative to a traditional hotel.
Why these iconic little houses are a MUST have on your bucket list as a Holiday Rental experience
Trulli are found only in Puglia and are unique little round houses with cone shaped roof tops built entirely out of limestone. Although trulli are dotted all over the region, the area of Alberobello is famous for its array of trulli and has become a UNESCO World Heritage site and not to be missed!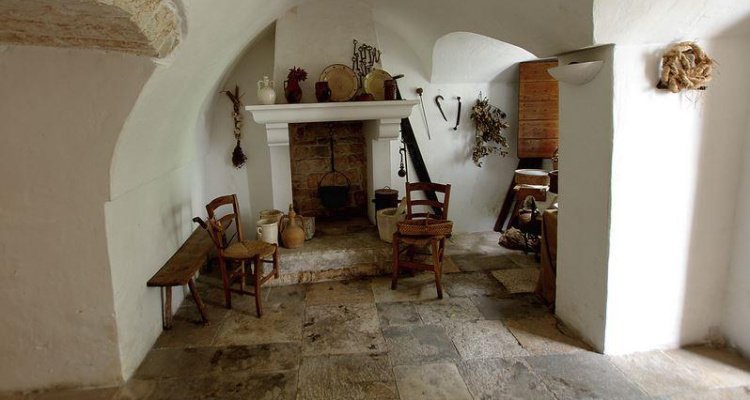 Trullo Sovrano - Alberobello


To stay in a trullo means reliving the history of centuries gone by, admiring the rustic handmade Pugliese materials that have crafted these buildings and really experience what life is like as one of the locals. The thickness of the walls creates a perfect temperature both in summer and winter without the need for heating or air conditioning.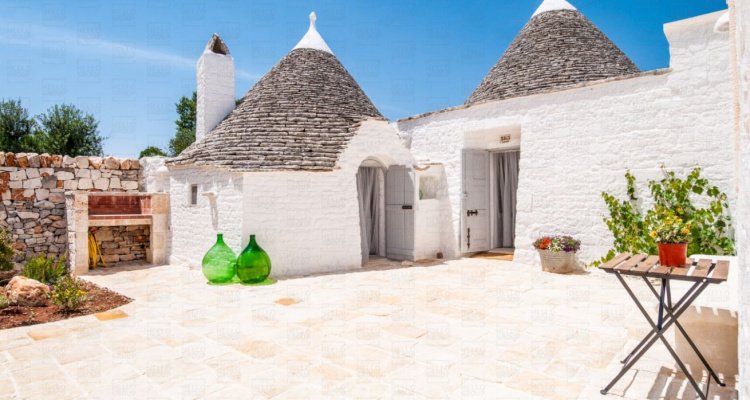 Trullo Prima Pietra - Alberobello

These days the trullo has undergone a dramatic makeover due to the popularity of them being used as luxury Holiday Rentals and many are equipped with private pools, outdoor entertaining areas and luxury comforts inside.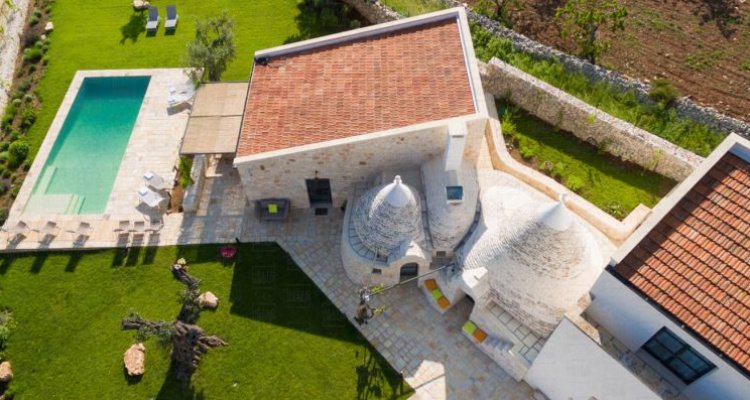 Trulli Aia di Cucumo - Castellana Grotte
Enjoy an aperitif of local wine and gastronomic delights whilst overlooking your private pool and dining alfresco under the stars, feeling totally at one with the rustic nature that surrounds you.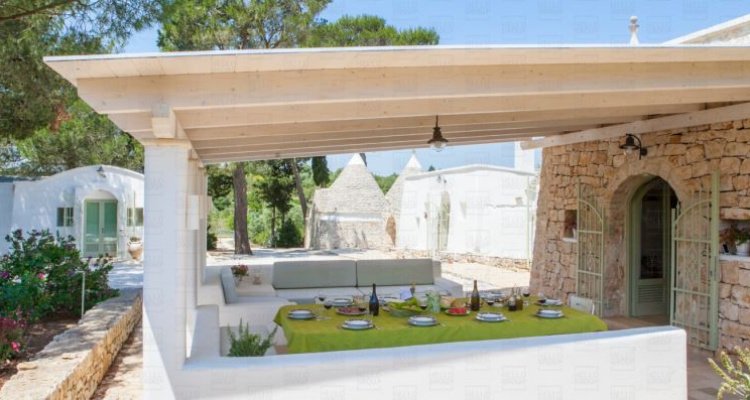 Trulli Amore Mio - Ceglie Messapica

HelloApulia Holiday Rentals are proud to showcase our portfolio of luxury trulli with pools, located in some of the most sought after areas in the Itria Valley.