Why Holiday Homes in Puglia make the ideal solution for your getaway this year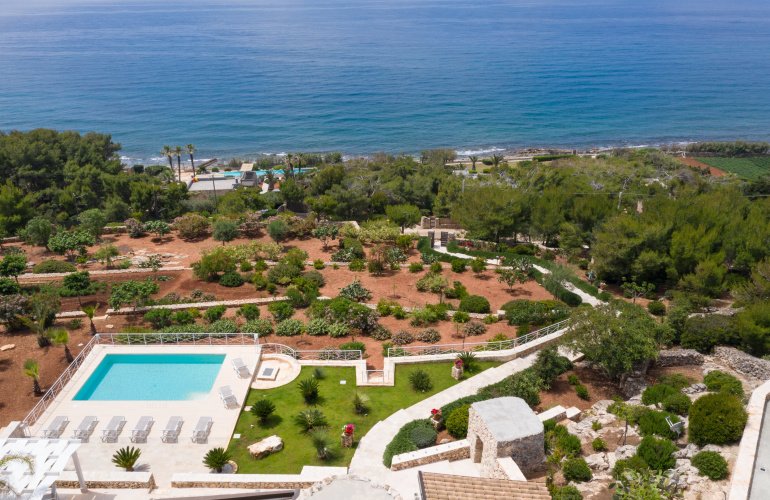 This summer season is most certainly a different one than we have been used to. However, it doesn't mean that you can't enjoy a getaway with your loved ones, in a safe and secure environment. The holiday rentals industry hit over $38B in 2019 for the simple reason that people no longer wanted to be staying in hotels and opted for a more personal approach, a "home away from home" type scenario.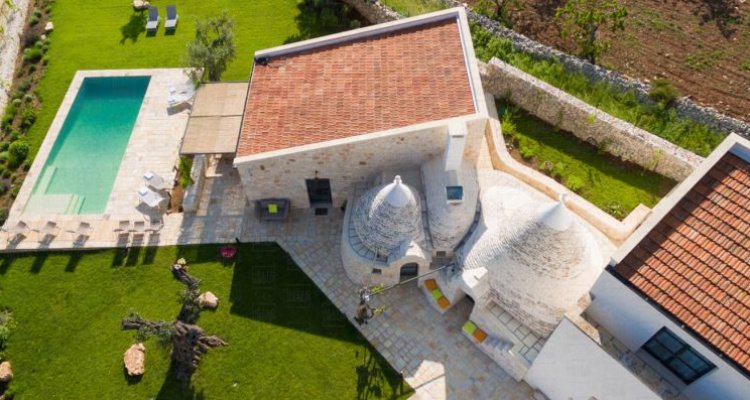 Trulli Aia di Cucumo - Castellana Grotte

Being able to have your own space, garden, pool, fully equipped kitchen and your own privacy is paramount to some travellers who really feel the need to switch off from the world and enjoy a total time out of peace and quiet when they are on holiday.

But this is even more evident considering the pandemic we have experienced and are still experiencing. The appeal of staying in a hotel along with strangers that you do not know, has put many a holiday goer off, and most are opting in favour of a holiday rental. Where they can stay with their families, reconnect with extended family and enjoy some quality time together.

Enjoy cooking local produce in a fully equipped kitchen, tasting award winning wines, aperitifs by your private pool and just basking in the Mediterranean sunshine. Sounds blissful right?

HelloApulia Holiday Rentals has a wide variety of properties that make up their portfolio, suitable for every type of holiday goer. Whether you would like an extended family get together in one of our luxury masserias, enjoying the outdoor facilities of pool, entertaining and dining outside, barbecues and relaxation, or staying in one of our unique and authentic trulli houses, fully equipped with every comfort and luxury one could possibly need.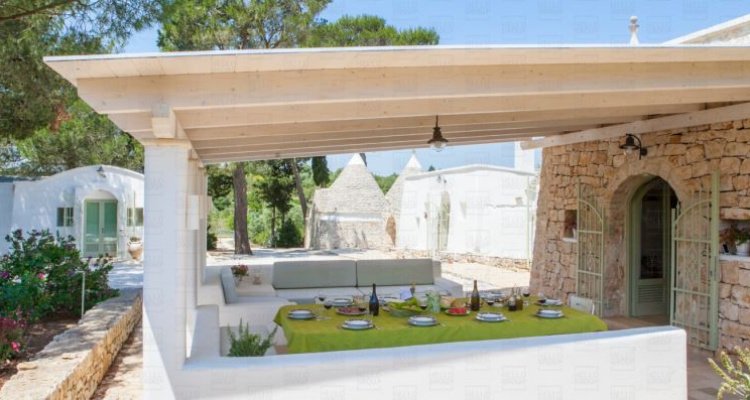 Trulli Amore Mio - Ceglie Messapica

If you are interested in being located in the heart of the historical centre, then why not opt for one of our charming seaside apartments, where you are at the forefront of the local lifestyle. All of our properties come fully equipped with a kitchen so you can prepare delicious local gastronomic delights and enjoy time with your loved ones.

Click on the link to view our property portfolio and we look forward to hosting you in our beautiful region.