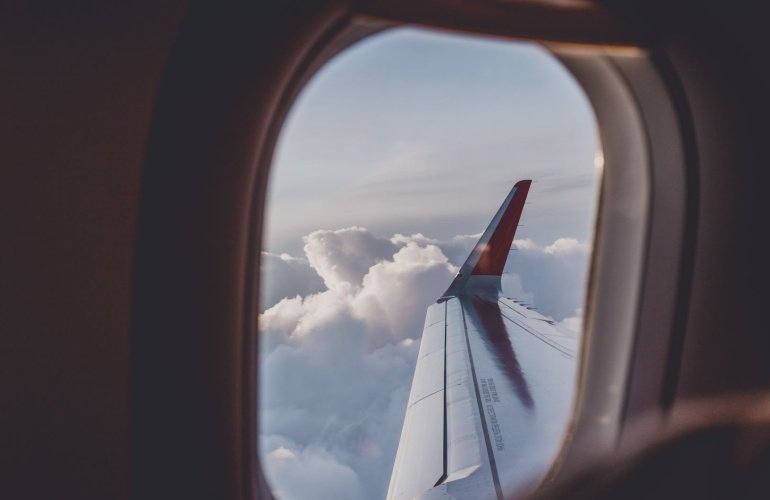 Summertime has just finished and now is the time to start planning your next holiday for summer 2020! If Puglia is on your bucket list and you are checking out flights to Puglia you can be reassured that it is serviced by two main airports, Bari and Brindisi, which have international flights from most major European cities arriving daily.
Nearest airports in Puglia
Since Puglia has undergone an absolute transformation over the years with tourism on the increase, this has also increased the amount of daily flights to both Bari and Brindisi airports, which makes arriving in Puglia incredibly easy, with lots of flight options.
So where are the most popular tourist attractions in vicinity to the airports?


If you are looking to explore the coastal towns of Monopoli, Polignano a Mare and the rustic countryside towns in Valle d'Itria; Alberobello, Castellana Grotte, then Bari airport is your best option.



Alberobello, Valle d'Itria

These towns are located approximately 30-60 minutes from Bari airport and some towns, such as Polignano a Mare and Monopoli you can reach the centre of Bari very easily by train and then take a connecting train to the airport. Bari has direct flights to most major European cities so is very easily reachable.
For information please visit Bari Airport's website by clicking here:
http://www.bari-airport.com
Click below to see all of our Holiday Rentals for Rent in Puglia
Ostuni, Martina Franca, Ceglie Messapica and Lecce
, then
Brindisi airport
is your go to with the estimated travel time approximately 30-60 minutes from the airport to the above mentioned towns.

Ostuni - Valle d'Itria
There are numerous direct flights to Brindisi from most
major European cities.
Further information can be found by visiting the official website for Brindisi airport here:
https://www.brindisi-airport.com
Both Bari and Brindisi airports have car hire facilities so it's never been easier to explore the
beautiful towns in Puglia
and create a holiday that will last a lifetime!
HelloApulia Holiday Rentals
has a range of services such as;
Private Chef, Cooking Classes, Babysitting, Airport Transfers, boat and bike tours
offered exclusively to our guests to ensure that they experience an unforgettable holiday in our beautiful Puglia. So what are you waiting for?
Bookings have now opened
for the 2020 season, we can't wait to host you!