Best places to go in Italy for Summer 2020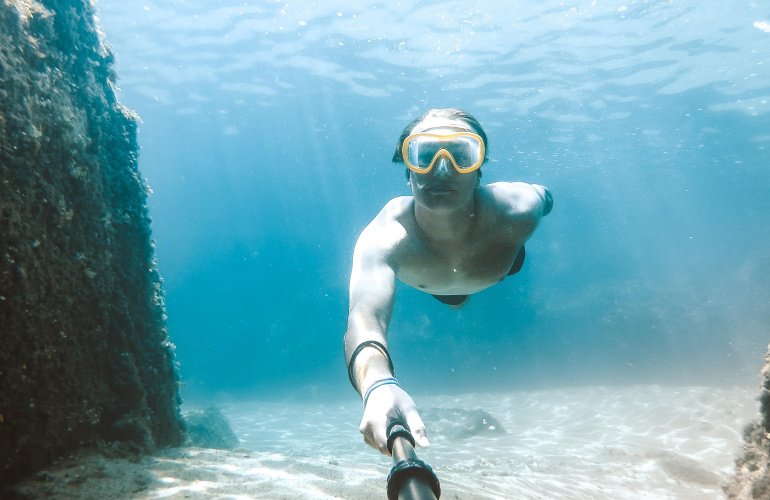 Winter is setting in….days are longer and colder, its dark by 4pm and the post summer blues are really kicking in! You're already dreaming about the sunning yourself by the beach, aperitif in hand and immersing yourself in total relaxation.
Places to visit in Italy - Puglia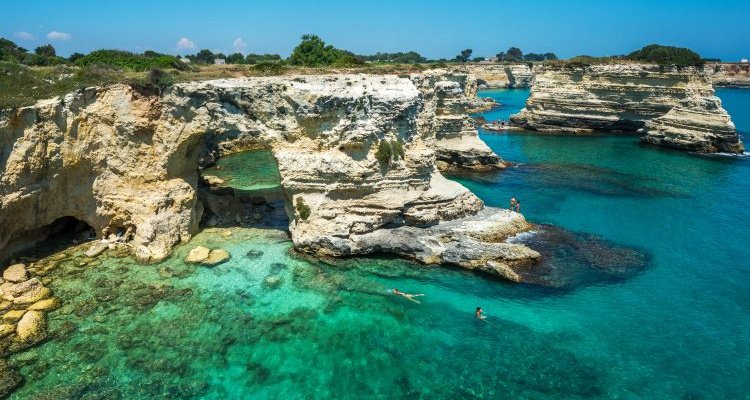 Now is the time to start planning your Summer 2020 holiday and where do we recommend the best places are in Italy to visit? Obviously we might be biased by saying Puglia is the clear choice but let us explain to you why….
The Beaches

Puglia's coastline stretches for more than 800 km, which ranges from sandy beaches to intimate coves and cliffs with crystal clear warm water, which could have you feel that you are sunning yourself on a tropical island!

The Architecture

If you are a lover of history and architecture then Puglia will certainly not disappoint! With white washed cities and Baroque style architecture throughout you will be totally left breathless with its rustic beauty!

The Food

Gastronomy is clearly a key plus for holidaying in Italy and Puglia certainly does not disappoint! You can have the best of both worlds, both with fresh seafood but also incredible meats from the various agricultural farms throughout the countryside.

So where are the best spots to visit in Puglia to ensure that you tick all the above boxes? The coastal towns of Monopoli and Polignano a Mare offer not only stunning historical city centres but sandy beaches fully equipped with lidos and perfect for families due to its calm like waters.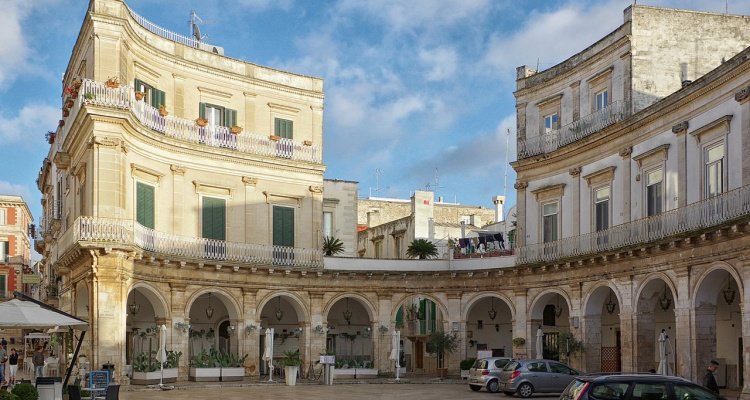 You can go further south from Monopoli to the Capitolo area and make your way along the coast and visit towns such as Lecce, Otranto, Gallipoli all of which will certainly not disappoint. For lovers of architecture, visit the towns such as Ostuni, otherwise known as "The White City", the Baroque towns of Martina Franca and Lecce, which will totally blow you away with their beauty!

Puglia is famous for its gastronomy so why not check out the town of Ceglie Messapica, which is well known amongst the locals as being the best gastronomic town in the region. Visit one of the various "masserias" which are agricultural farms and enjoy local home grown produce. It is certainly a very short journey from the farm to the fork!

HelloApulia are passionate about sharing our gastronomic culture with our guests, and we offer a bespoke InHouse Chef service exclusively for our clients. Why not enquire with our Booking Department when making your booking for your summer 2020 holiday with us in our beautiful Puglia!

We can't wait to spoil you! Click below to view our entire portfolio of seaside apartments, rustic masserias, trullis and villas with pools.