Easter Food and Traditions in Puglia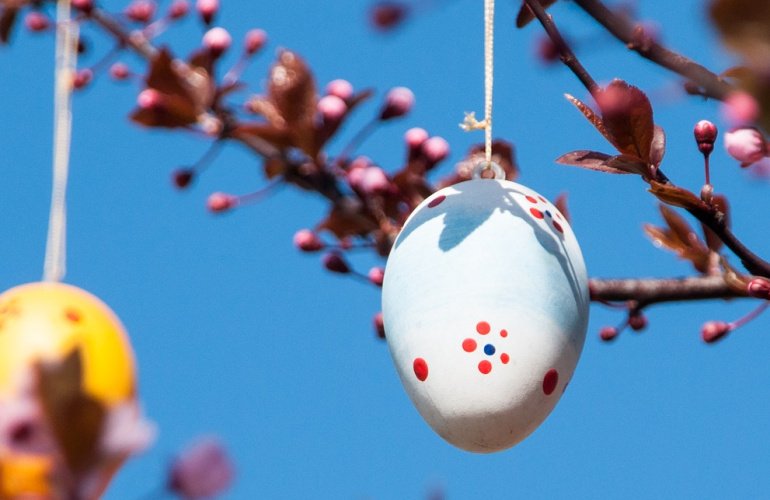 In Puglia, we can already smell the delicious food in the air when we think about the Holy Week. And it wouldn't be Easter without our typical dessert, the only true "king" of our Easter meal: 'Scarcedda' or 'Scarcella'.
Here's what's not going to be missing on our table at Easter
The plain and genuine Scarcella boasts a long history deeply rooted in our territory. Every family has its own recipe: filled Scarcellas, Scarcellas covered with icing, Scarcellas decorated with hard-boiled or chocolate eggs. But they are always made of shortcrust pastry. Easter Scarcellas stand for celebration mostly for children: this dessert has many funny shapes, from small animals with coloured icing topping to simple doughnuts.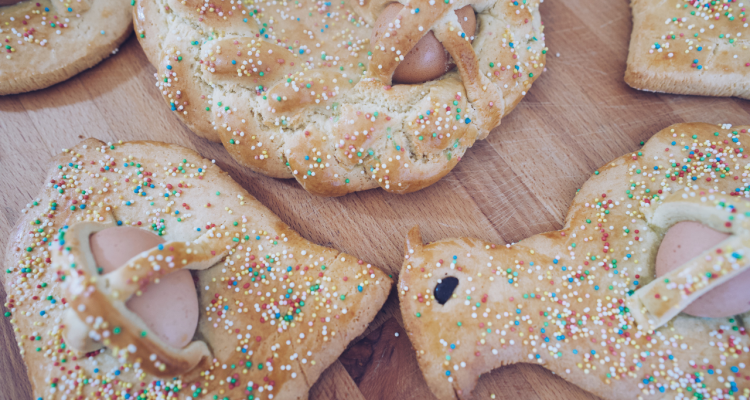 Scarcella - Easter food in Puglia
This is why children enjoy them so much and use their imagination for the decorating part, by adding sugar (or: almond /pistachio) sprinkles, icing sugar or chocolate. Among the Apulian traditional Easter sweets there are also 'Pastatelle', which are made basically with extra virgin olive oil and homemade jam and 'Mostaccioli', typical biscuits mainly made of almonds with a tasty chocolate icing.

Of course there is so much more to Puglia than the food! We are a region that is bound by history and character, stunning architecture, crystal clear seas and rolling hills with agricultural farms. The locals are passionate about welcoming tourists into their beautiful land and showering them with traditional southern italian hospitality...it's an experience not to be missed.

Feeling inspired about visiting Puglia this summer? Click on the link to view all of our luxury trulli and villas with pool, masserie and historical city centre seaside apartments.



So… what else? Have a sweet Happy Easter!