Holiday Home Management in Puglia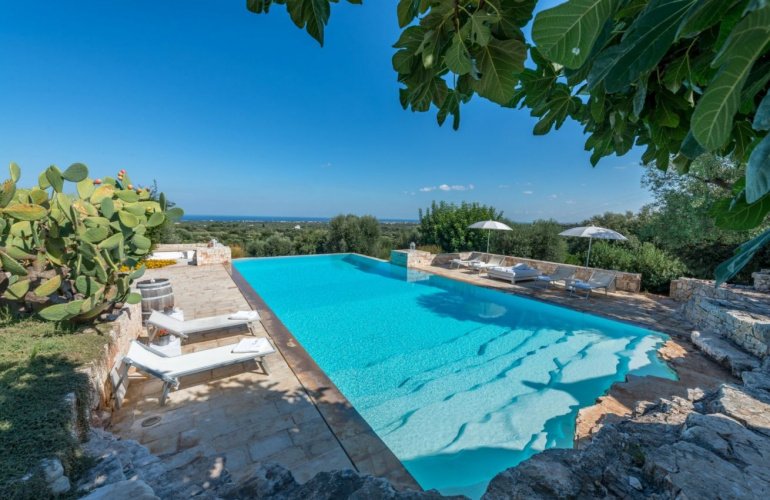 During this summer, even more than in previous years, it was important to have a valuable ally in the management of real estate from a distance, especially for those who have had difficulties or have not been able to make trips to their second home.
Management solution for your properties in puglia

Holiday Home Management: the figure of the property manager and why it is important
The Property Manager is the professional who deals with the management of a property on behalf of the owner, with the aim of preserving and increasing the value of the real estate assets. He acts as an intermediary between the tenants or guests of the house (if rented in short rent) and the owner, collects the rents and manages all the ordinary and extraordinary maintenance services of the buildings. The Property Manager must ensure that each property unit generates an income for the owner, and that it gets rented.
The Property Manager studies the real estate market
By checking the market and comparing the property with similar ones, the property manager determines the value of the rent. The aim is to maximize the revenue for the lessor, without discouraging potential tenants due to excessively high rental costs.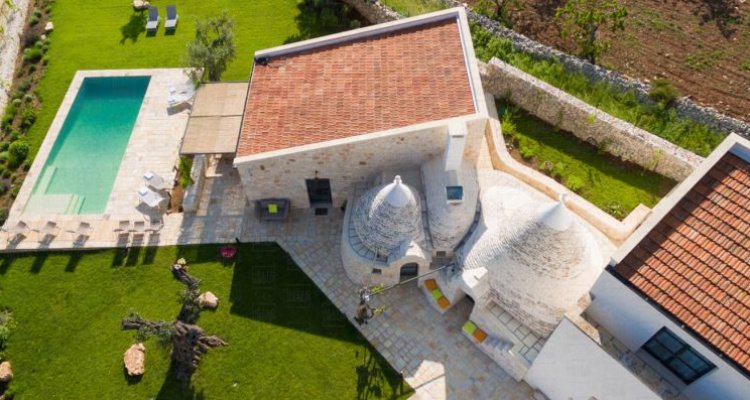 Trulli Aia di Cucumo - Castellana Grotte
Holiday Home Management: Advertise and manage the property


A Property Manager knows how to write a clear real estate listing with all relevant details, and how to take advantage of the available channels to reach the right target. Managing a leased property also means managing tenants. Once the contract is signed, the Property Manager checks the regular payment of the rent. When a lease comes to an end, the Property Manager inspects the property to check the condition: in the event of damage, he estimates how much of the security deposit to keep. Then he will start the process of finding new tenants for the properties that have become vacant.


How to generate the maximum income


In addition to profitable property management skills, those who work in the role of Property Manager must have skills in building maintenance. For a property to generate the maximum income it is in fact necessary that it is kept in good condition: this makes tenants more inclined to extend their stay, attracts new tenants more easily and above all it allows to maintain a high value on the market.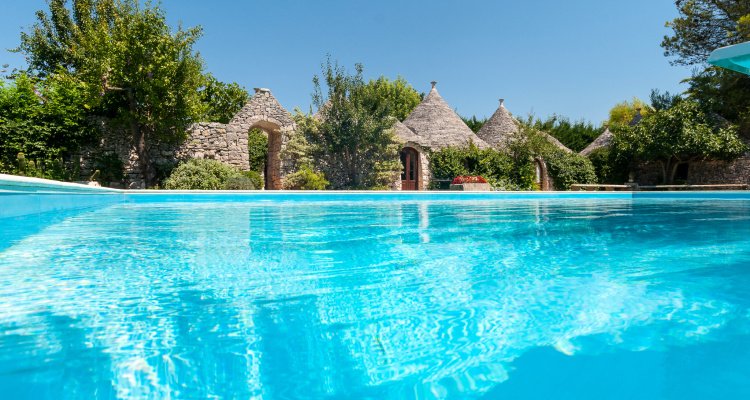 Trulli Country Golf - Gioia del Colle

Investing in properties in Puglia
The knowledge of the real estate market then allows the Property Manager to provide professional advice to owners who want to invest in real estate and buy new apartments, offices and commercial spaces for income, correctly evaluating the properties and suggesting the most strategic areas in which to invest.
If you want to invest in properties in Puglia or if you are looking for a property manager for your property, we are the right choice. Get in touch now to request further information!