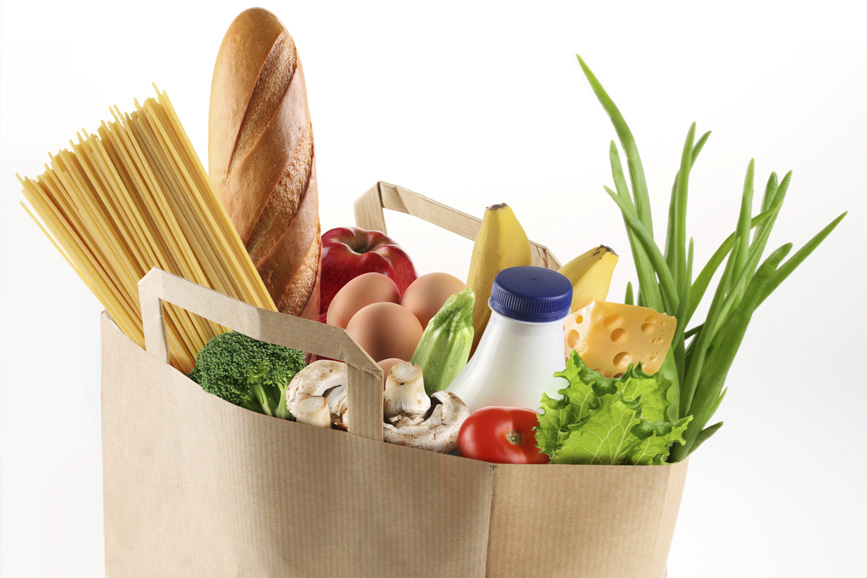 By choosing our exclusive Grocery Home Delivery Service before your holiday in Apulia, you can order your groceries comfortably from home and find these properly stored in your holiday villa, to make your arrival after a long journey as welcoming as possible.
This service is extremely helpful for late or Sunday arrivals, especially for families with children, with their special needs.
This is our way to make you feel the luxury of being here!
You can order a wide variety of culinary excellence and products from Apulia, including fresh dairy products, local bread, hand made pasta, fresh vegetables and fruits, the best wines and whatever you wish to enjoy on your arrival (max 15 items).
This service is provided upon request in all our properties located in the Southeastern area of Bari and in the Valle d'Itria.
IMPORTANT: Orders have to be confirmed at least one week prior to your arrival. Get your order in today!
The cost of each delivery is Eur 25,00 + the cost of the groceries as indicated on the sales receipt. Please note that the total amount has to be paid in cash at your arrival.
Experience all that Puglia has to offer: require Apulia's excellence NOW!
Please contact us for any further info.
***these services are proudly provided by our strong team of local business partners.