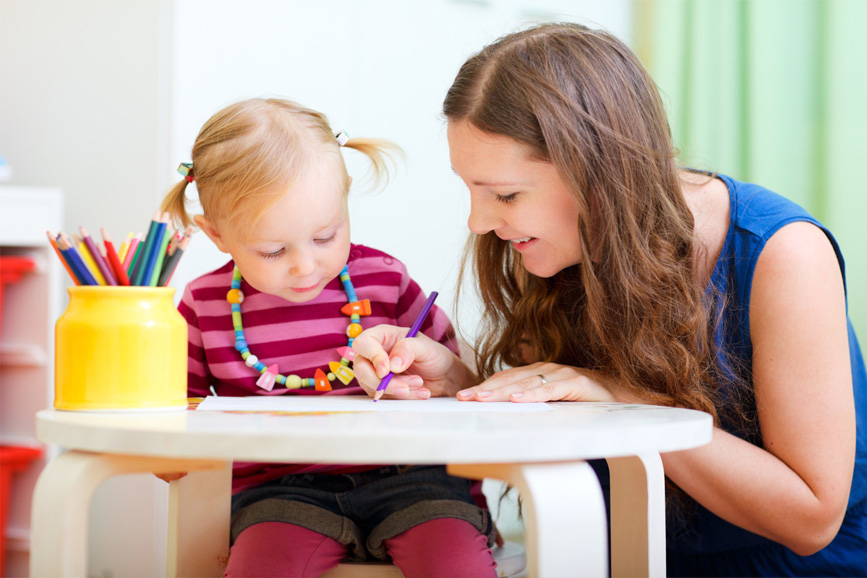 If you want time with your partner on holiday, you need to know your child is being looked after properly.
We can help you with finding experienced baby sitters*** who take care of the safety of your children and possibly speak your language. We can provide you with a baby sitter that joins you on excursions and/or stay at your holiday home with the kids while you enjoy a late night child-free dinner.
Please contact us for any further info.
***these services are proudly provided by our strong team of local business partners.