Holiday Villas in Puglia with private pool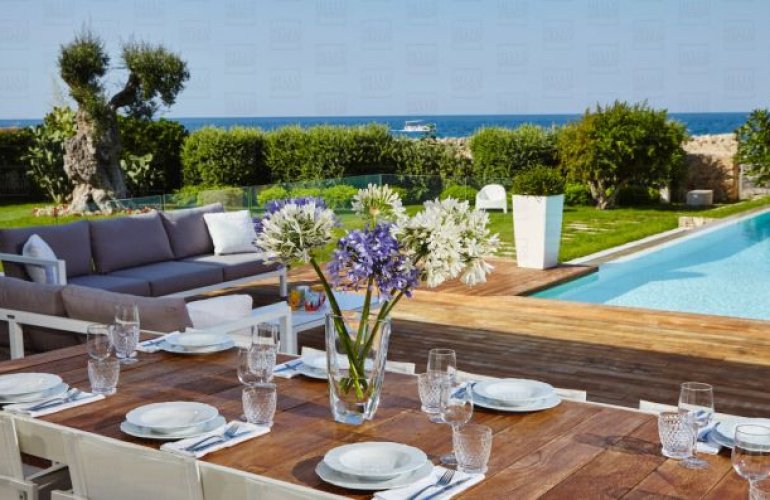 Imagine relaxing by your private pool in your luxury holiday villa in Italy, enjoying a mid afternoon apertif and sampling the local gastronomic delights whilst admiring the stunning Mediterranean surroundings that Italy is famous for.
Enjoy summer by the pool in one of our Holiday Villas in Puglia
Puglia is a region rich in traditions with a laid back southern Italian vibe…..the famous phrase "dolce far niente" which means the sweet art of doing nothing coincides perfectly with relaxing in one of our beautiful Holiday Villas equipped with every luxury comfort to ensure that you are able to switch off from your busy day to day lives and fully immerse yourself into the slower pace here in Italy.


HelloApulia Holiday Rentals have a diverse portfolio of Holiday Villas with private pool in Puglia, where you can enjoy the true essence of Italy and experience a vacation that is truly unforgettable.


Discover our Holiday Villas with private pool


Our holiday villas with private pools have been hand selected due to their location, design, style and are in high demand from our clients all around the world. We pride ourselves in offering our guests nothing but the very best, to ensure their holiday in Italy creates memories that last a lifetime. Feeling inspired? Click to view all of our villas with private pools and book your dream Holiday in Italy for the summer.