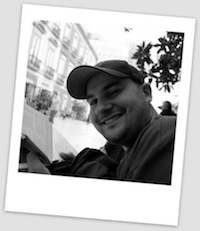 ANGELO ZAZZERA
CEO and Founder
Founder of HelloApulia and with a grounded Apulian background. Before founding HelloApulia he gained a vast experience in the Tourism industry. In 2008 he completed several managerial positions within Sales and Marketing at Visetur, RB Consulting, Sabre Corporation and Flynet Network; he is also one of the founders of the real-estate intermediary agency Sweet Homes and President of the Asylon Association in Polignano a Mare. Angelo speaks fluently English and French, loves to play tennis and volleyball, a true passion for the Apulian cuisine and he truly adores to play with his two sons.
---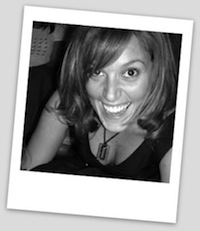 CHIARA GIBILISCO
Finance and Account Manager
With Sicilian origins, but Apulian at heart, Chiara obtained a degree in Communication Sciences at LUMSA in Roma. Before HelloApulia, Chiara worked as Account Executive in a Marketing Agency in Roma, and in 2008 she obtained a certification for General Manager for Travel Agencies. Fluent in Italian and English, along with her husband and her lovely two boys Chiara loves to travel, with at the same time a passion for the Apulian countryside and the exquisite local cuisine.
---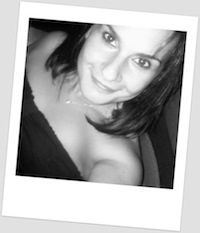 LUCIA ZAZZERA
Booking and Operations
---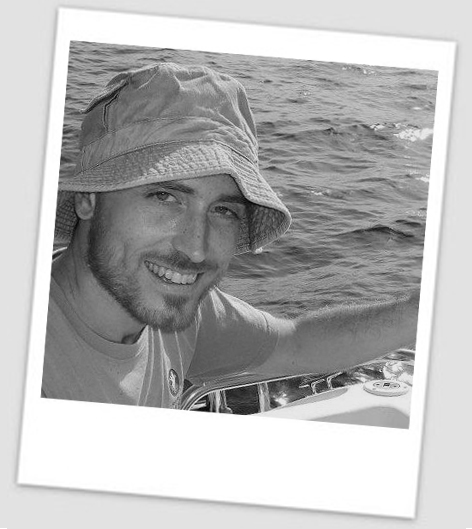 CLAUDIO LACROIX
Chief Operating Officer
An authentic apulian and lover of his homeland, Claudio obtained a degree in Economics and Business Management in Tourism Services at Bari University and thereafter a Master in International Tourism and Marketing Management in Prague. Before entering HelloApulia, Claudio worked for numerous Tour Operators and Travel Agencies in Puglia. His free time is not enough for his curiousity: he loves to experience time in nature, going on trekking excursions, biking and fishing; he cherishes a great passion for the local cuisine, he is also a manager of a youth football team and regularly organizes events for exhibiting italian author film.
---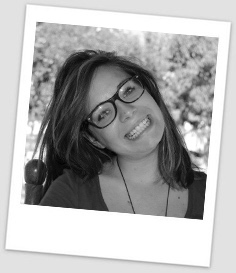 ELENA CIASCA
Property Management & Operations
Born and raised in between the magical alleys of Polignano a Mare, Elena joined the HelloApulia team in 2013. With a good organizational skills, her strong practical sense and with her impeccable smile, make this young lady a resourceful element of the staff. Elena speaks english and in her free time she finds a hiding place in one of her greatest passions, theater, that at the same time has allowed her to empathize more with people. Lover of photography, travel and the local cuisine.
---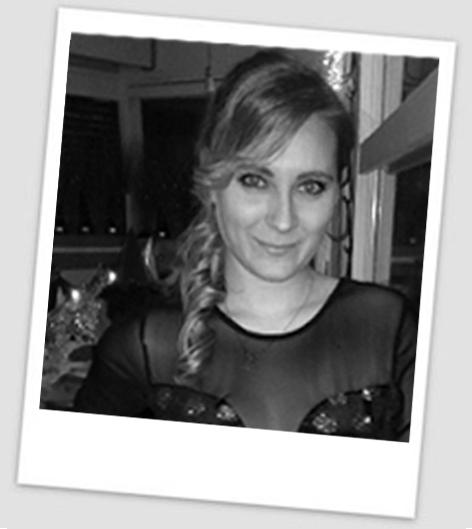 SERENA LOMBARDI
Booking Office
Despite her Nordic lignements, Serena is a pureblood Apulian, loving her homeland in the million facets. Her working experience started at the age of 16, in one of the most prestigious hospitality sectors of Puglia. There she fulfilled the position of housekeeper and receptionist, before joining HelloApulia team. Serena is fluent in english.
---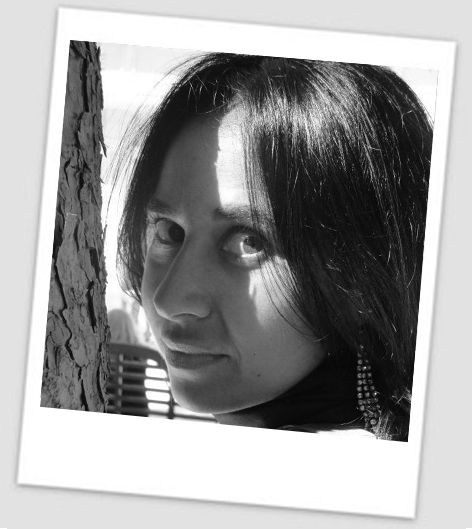 MIRIAM LOPERFIDO
Booking Office
---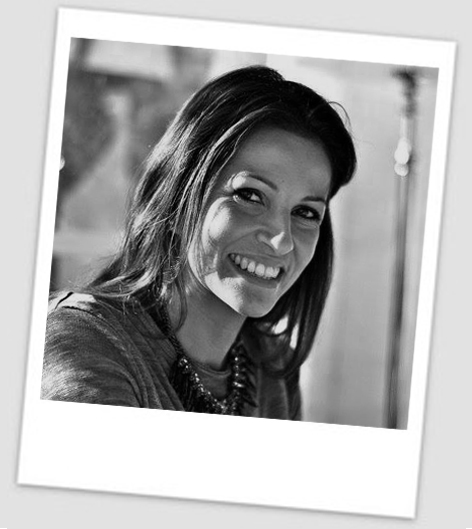 FRANCESCA LONGO
Sales & Marketing Office
After earning a degree in Marketing in Parma's University, Francesca worked in several hotels, she has a wealth of experience in Real Estate and she has lived in California for 5 months, leaving there a piece of her heart. Back in Puglia, in her homeland, Francesca become a part of HelloApulia team. She speaks fluent English and she loves to travel, to discover new places and the different cultures, and she loves to cook excellent Apulian speciality.
---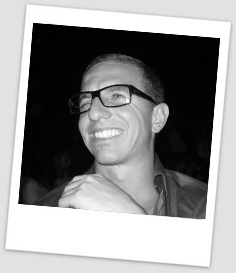 PABLO FORLEO
Maintenance & Technical Support
---
LUCIA PALMISANO
House Keeper Coordinator
---