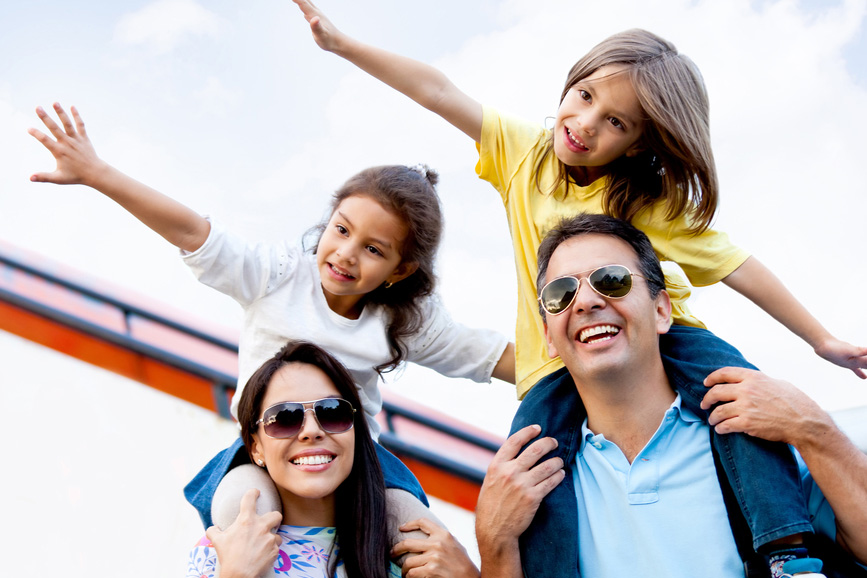 HelloApulia services and excursions.***
To make your holiday even more special we can help you with booking a multitude of services. You can find almost all these services on the website and it's our pleasure to take care of every additional service you might need to make your holiday in Italy even more enjoyable.
Your holiday should be perfect. We will make it happen.
Please ask us about:
***these services are proudly provided by our strong team of local business partners.