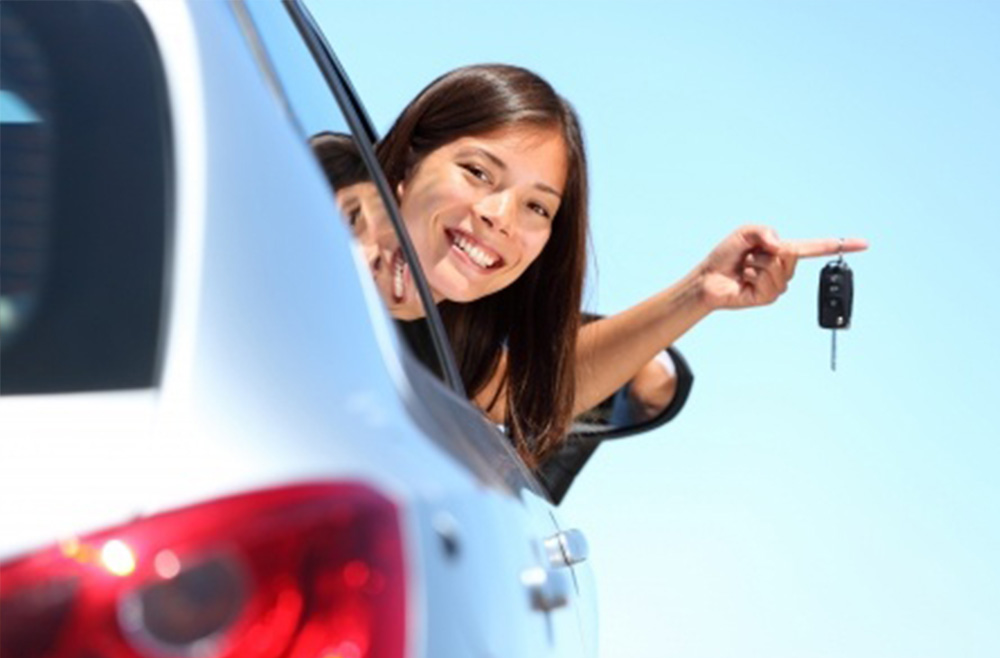 If you want to rent a car in Apulia we offer car rental service with or without a driver.
We have a wide selection of auto-mobiles from small sized to mini-vans. We offer great quality and service along with our competitive rates.
We offer great flexibility, safety and assistance when you need it.
We offer a vast range of vehicles and models with utmost comfort and performance to suit all your needs.
Our Vehicles:
[A] – Fiat 500 1.2 Lounge
[B] – Fiat Panda 1.2 Dynamic
[C] – Fiat Punto EVO 1.2
[D] – Volkswagen Golf 1.6 TDI
[E] – Opel Astra 1.7 CDTI Wagon
[F] – Lancia Delta 1.6 MJT
[G] – Mercedes C200 CDI SW Automatic
[H] – Volvo S80 2.4 Automatic
[I] - Fiat Punto EVO 1.3 MJT Start & Stop Dualogic
[J] – Fiat Ulisse 2.0 JTD 7 posti
[K] – Opel Insignia 2.0 CDTI Sport Tour
[M] – Fiat Ducato 30 Panorama 2.3 MJT 9 posti
[O] - Peugeot 5008 1.6 HDI
[U] - Alfa Mito 1.6 JTD (120) Distinctive
[V] - Volvo C70 2.0 Cabrio
[X] – Nissan Quasqai 1.5 DCI Acenta
[Y] – Audi A4 Avant 2.0 TDI Automatic Wagon
[Z] - Mercedes E200 CDI SW Wagon
Please contact us for any further info.
***these services are proudly provided by our strong team of local business partners.